♥♥♥ Love Strawberries ♥♥♥
Lazy weekend so far just the usual's catching up with the domestic side of things and enjoying the sunshine today it makes a change from the amount of rain that we are having here in England. On a brighter note I picked up these strawberries today they are premium Sottish strawberries so the sunshine must be at the top of the country. I have not mentioned in my blog before that I am on a weight loss journey I joined Slimming World last year as I piled on the stones with having Eason I am 2lbs away from gaining my 3 stone award I will have to upload some horrendous photos of me in a before and after. I often have my version of Eaton Mess which consists of a large amount of strawberries a crumbled up meringue nest and fat free Greek yoghurt its simply amazing.
♥♥♥ Eaton Mess -the calories ♥♥♥
This evening I am switching off the computer and heading to bed with Fifty Shades Of
Grey.
I am not one for trending I tend to wait until the hype is over before I jump on the bandwagon but at £3.50 Asda were practically throwing these books at my head. I cant remember the last time I actually sat and read a book I hope to be fixated.
Eason hates the camera I thought I would share a few faces to my post for a change.
♥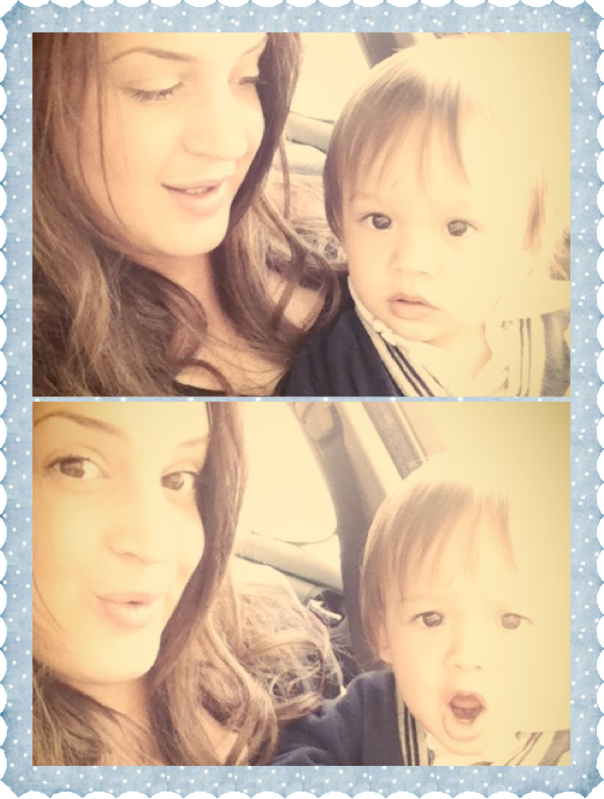 I hope you all have a lovely weekend it feels like yesterday since I last said it.
♥Tracy♥
x